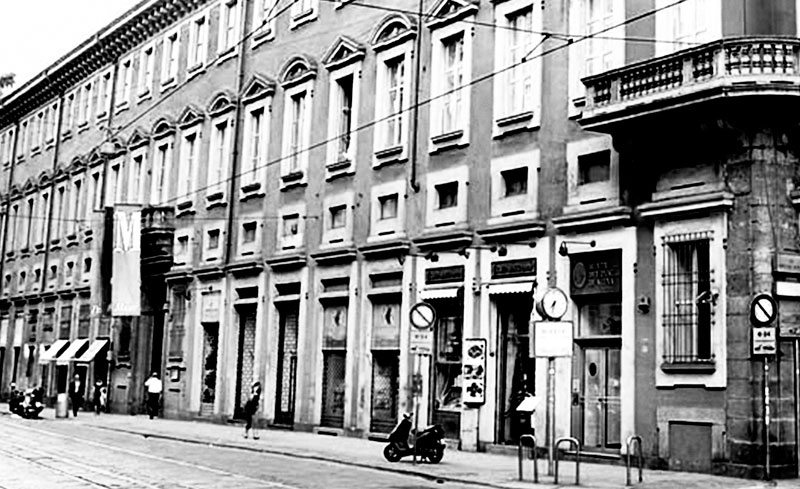 Museo Poldi Pezzoli
Milan is often considered the center of arts and history in Italy. This is not surprising because it is home to some of the most historical buildings in Europe. It is also where you can find the Poldi Pezzoli art museum. If you consider yourself an art lover, then this is one of the places you need to visit while in Milan.
Before it was converted into a museum, it was once the home of the wealthy Pezzoli family (1822-1879). Even then, the house was already filled with impressive collections of artifact and art pieces. Over time they were acquired by the family all over Italy and in some other countries. Museo Poldi Pezzoli continues to expand its collection, and has become a tourist magnet in Milan.
Whether you are there for educational purposes or just for your love of art and history, you will love Poldi Pezzoli Museum Milan. The terrific collection spreads from medieval weapons/equipment to Renaissance paintings. Which includes work from Bellini, Boticelli, Francesca, and Pollaiolo. Aside from well-preserved paintings, you will also see antique porcelains, textiles, metal works and clocks. The display of arms and armor was designed by Gian Giacomo Poldi Pezzoli. During the tour of this attraction, an audio guide is available. Which visitors may use for free.
A trip to Poldi Pezzoli Museum Milan will give you an opportunity to enjoy the artistic virtuosity of Italian artists. This will also give you a glimpse of Milanese history and culture. If you like the collections and would want to help the museum expand, then consider donating through their foundation. If you are planning to visit Milan soon, be sure to include the museum in your itinerary.
The information is shared in English, making it easier to understand for those who do not read Italian. There is a nice range, and quality of artifacts that are displayed. Which makes this an enjoyable visit for a couple of hours. Photos are permitted, without flash.
From the museum, you can easily move to other tourist spots like La Scala Theater and Duomo (ten minute walk). If you want to have an nice meal, then the nearest restaurants are G.B. Bar, Drogheria Parini, and Don Carlos. As for hotels, the most popular options are Bulgari Hotel Milan, Style Hotel, and grand Hotel et de Milan.