Getting Around Venice Italy
Sometimes people get so excited when it comes to traveling that every aspect of their trip is all planned out. The ticket, the plane rides, the stop overs, all the way down to the hotel. But what's funny is that there are some people who can be such experts at organizing every detail to get to their destination—but once they are actually there, they feel lost. Yes, you made it to Venice and you know exactly what tourist spots you want to see! But how do you get to them? It's always good to be familiar with even transportation in a foreign land.
Alright, there are tons of ways to get around Venice, and most of them are pretty unique to Venice as well. In what way, you ask? Well, most of them use the water.
So here are the best ways of getting around Venice.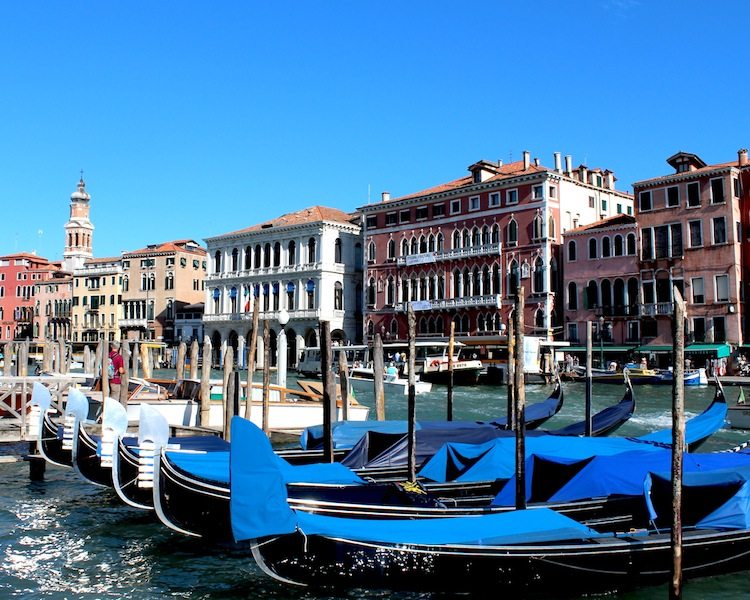 The first of the water vehicles you might want to know about is the gondola. I'm sure you're familiar with what this is—almost everyone is, even children. A gondola is a long, sleek boat that resembles a canoe, with a striped gondolier maneuvering the boat with one oar. Now, upon arriving in Venice you might want to jump on the opportunity to ride gondolas to every place you plan to visit. Although one gondola ride is almost required if you want to feel like you truly experienced Venice, too much will leave you a pauper. Gondola rides are expensive, and nobody but tourists really use them as transportation. If you're thinking about how to get around Venice, then you might want to save your money and opt for a cheaper and more practical alternative.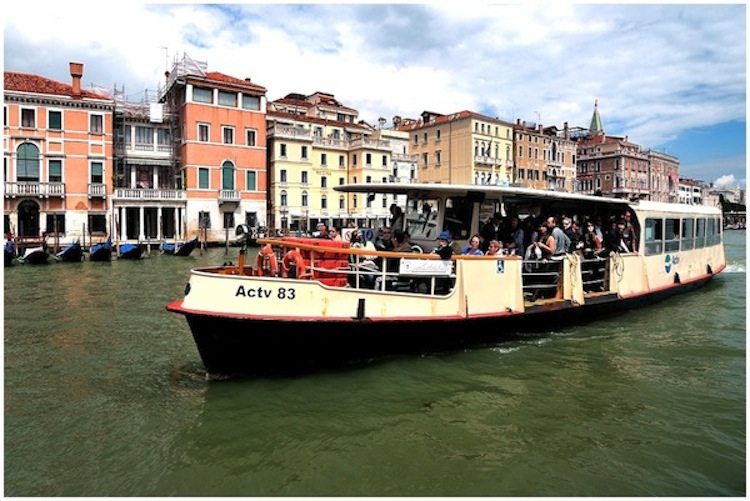 If you're really looking for a way to get from one point to another, and not much into the leisurely trip across the water, then you might want to use the vaporetto (which is kind of like a bus for water) or the private water taxis. This is actually the main mode of transportation for people who reside in Venice, and you'll see them zipping by which saves you travel time as well. There are 17 lines for the vaporetto, which ferries people not just around the Grand Canal, but even to nearby islands. Water taxis would be more expensive, but these might be preferred for those who like their privacy.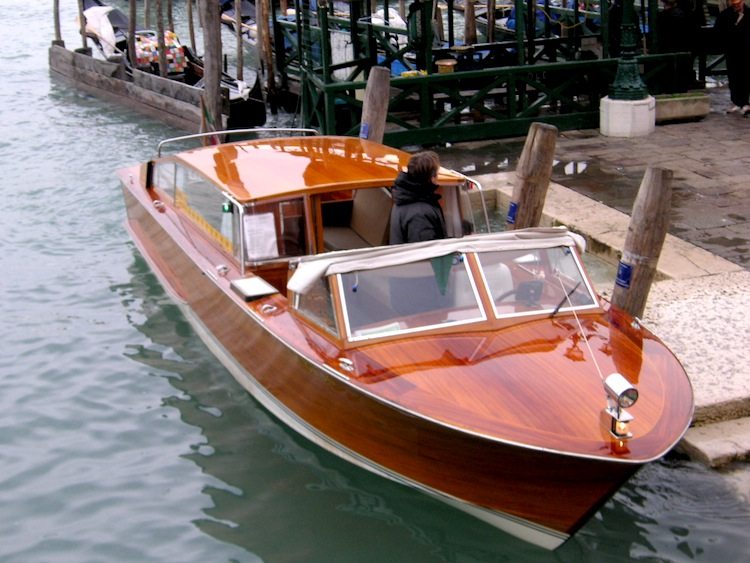 If you want to experience what a gondola feels like but don't have much cash, you can try the traghetto. Don't be discouraged by the "ghetto" in its name, it actually isn't that bad at all. It's like a public gondola, and it's only 50 euro cents, with the rides being only a few minutes long. This service brings people across the Grand Canal and is actually used by the locals.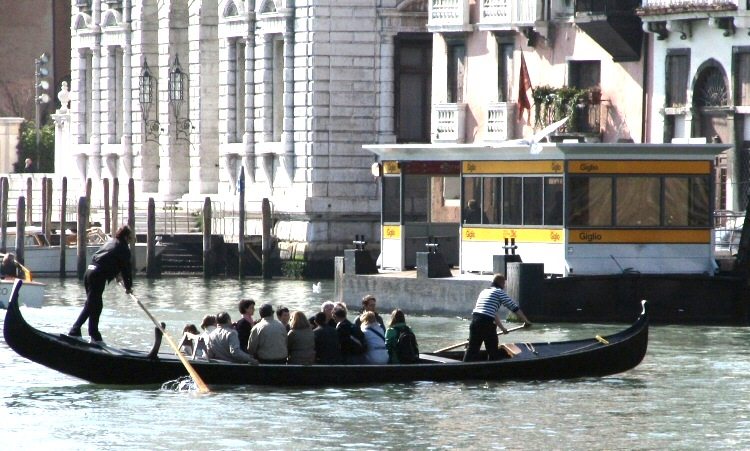 Finally, there is always walking. With so many sights to see, sometimes you'd like to explore Venice with your own two feet. It's not going to be as tiring, considering that your eyes will have their fill with almost each step you take, so you might not even notice that your feet hurt.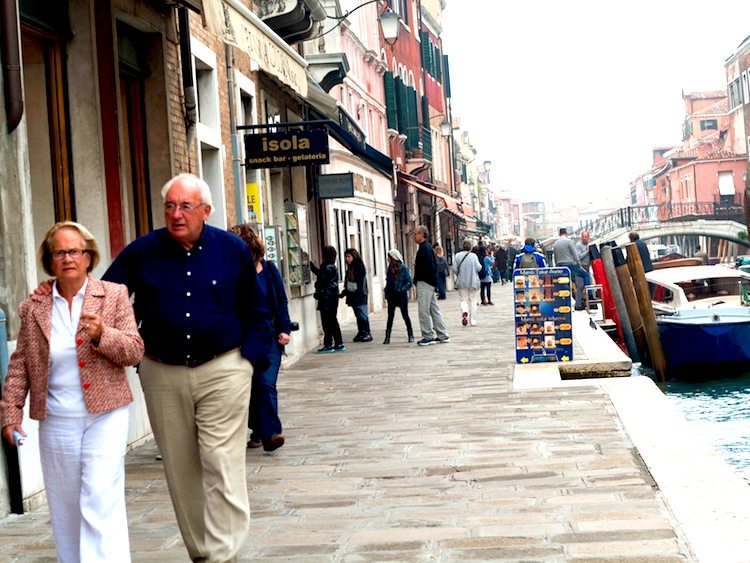 There are many places in Venice that cannot be experienced in any other way but walking, like the Rialto Bridge. This bridge is made mostly of steps so if you want to get in it, you'll really have to walk. From the Piazza San Marco, you can make your way to it by walking through the arch at the bottom of St. Mark's Clocktower, then strolling through the Mercerie until you reach the Grand Canal. The shops you find inside the bridge is something you can only reach with your two feet, so you'll find that walking is not only cheaper, but also a better experience.